TRY SCUBA DIVING ONLY £30
TRY SCUBA DIVING
LEARN TO DIVE FROM £285 New ocean diver course starting FEBRUARY 2024 Next Try Dive NOVEMBER 2023 (NOW FULL) Next Try Dive February 2024 To book your place, email our
Training Officer
Learn to dive on the Isle of Wight
Next Try Dive FEBRUARY 2024
Ocean Diver course Starting FEBRUARY 2024
Pool Training
Being underwater
Basic skills
Developing skills
Beyond the basics
Safety skills
Theory lessons
Adapting to the underwater world
The body and effects of diving
Going diving
Dive planning
What happens if?
Enjoying your diving
Inland Training
It is possible that we will go to an inland site
Safe enviroment
Vobster
Andark
NDAC Chepstow
Open water
Introduction to open water
Developing open water skills
Open water rescue skills
Buddy diving skills
Your ocean Diver Qualification
Dive to 20 Mtrs Worldwide
Use Nitrox up to 36 %
Basic diver rescue
Understand your basic scuba diving safety skills – you'll find out the importance of time, depth and gas.
Discover how to plan and manage your diving.
enjoy them
Some Fun Facts 2023
0
Seasick incidents SEAN and TONY
0
Nautical miles traveled
Already a diver? Extend your skills with the BSAC courses we can offer. Qualified with PADI or SAA? We accept divers from other training agencies.

Sports Diver
Navigation
DSMB/SMB
Nitrox
Decompression Diving
Diver Rescue
Dive Planning
Dive to 35m
Dive Leader
Dive Management
Oxygen Administration
Deploy and Recover Shot
Rescue Management
Dive to 50m

Advanced Diver
Extend your diving skills.
Extend your rescue skills.
Plan Club expeditions.
Train as an advanced instructor.
Boat Handling
Voyage Planning.
Sheltered water handling.
Open water handlling.
Wreck location and shot deployment.
Diver deployment / recovery.
Other Skill Courses
Accelerated Decompression Procedures (ADP)
Buoyancy and Trim Workshop.
Compressor Operation.
Dive Planning and Management.
Marine Life Appreciation.
Mixed Gas Blender / Nitrox Gas Blender.
Search and Recovery.
Wreck Appreciation.
Wreck Diving.
Twin-set Diver.
Advanced Lifesaver Award
Automated External Defibrillator (AED)
First Aid for Divers.
Lifesaver Award.
Oxygen Administration.
Practical Rescue Management.
RNLI Diver Sea Survival Workshop.
Boat Handling
Chartwork and Position Fixing.
Diver Coxswain Assessment.
Outboard Engine and Boat Maintenance.
Plus many more
Testimonials
Our Happy Members





Totally Amazing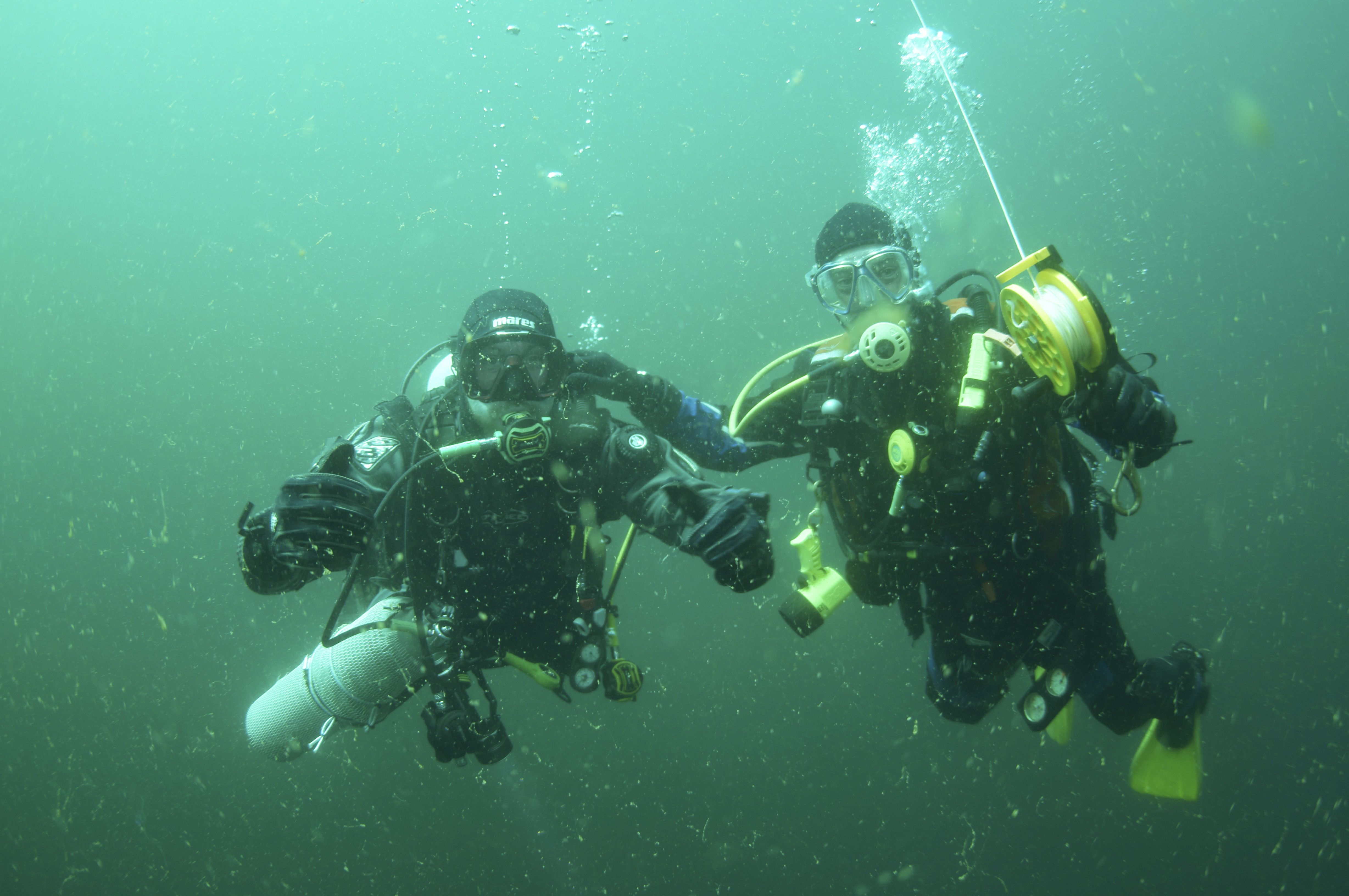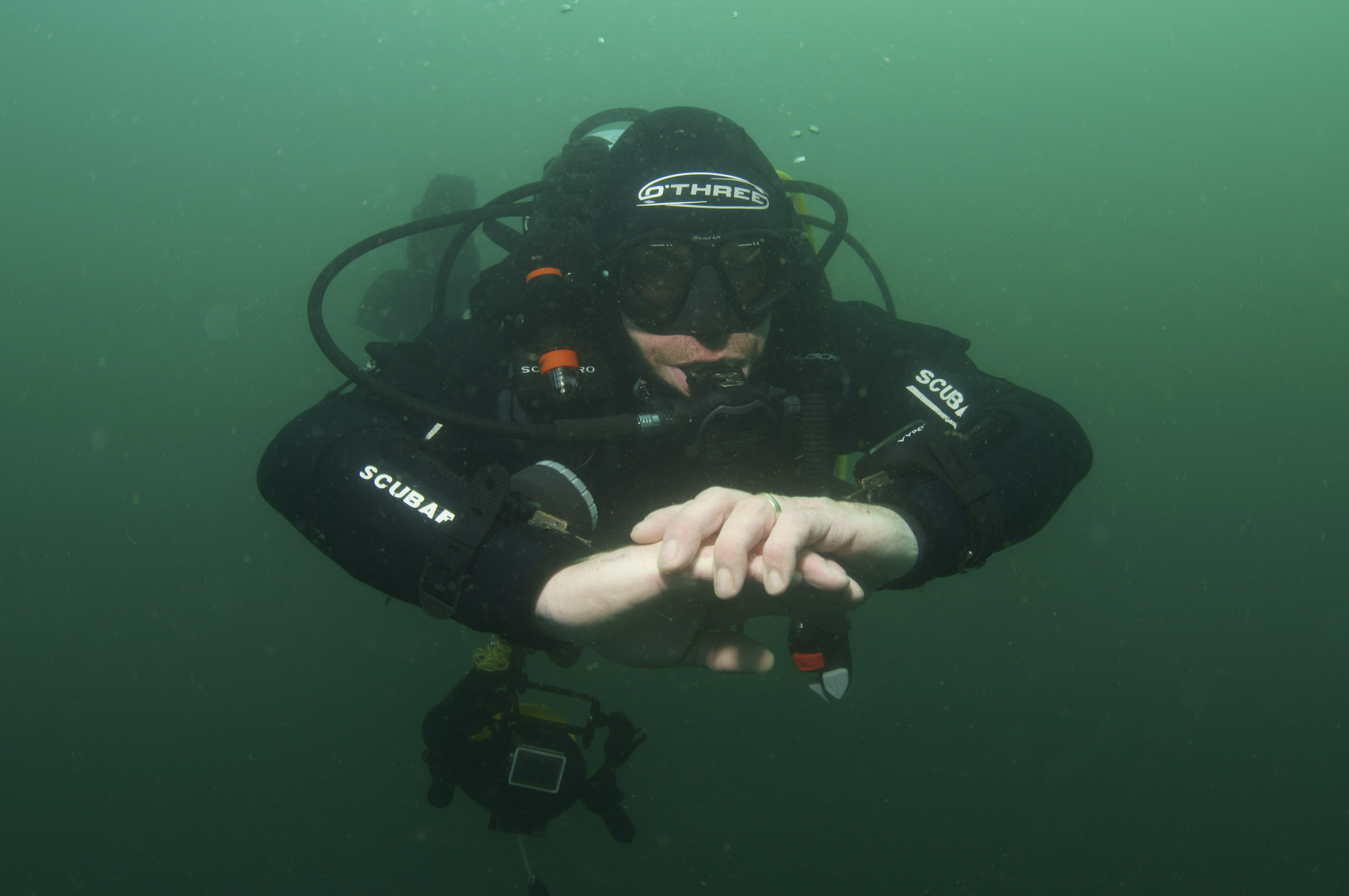 About Us
Wight Dolphins are a local branch of the British Sub-Aqua Club , providing scuba diving and training courses on the Isle of Wight.We have been operating on the Island for nearly 40 years. Throughout the diving season the club participates in regular shore based dives We also makes use of our own 7m rib to dive the many wrecks and other marine features in Island waters. There are more than 4000 shipwrecks around the coast of the Isle of Wight, ranging from Victorian steamers to tug boats,warships and even U-boats,along with a wide range of sea life.
Dive Sites
We are a volunteer group of divers that all enjoy the underwater world come and meet us